Available now: FAMILY TIES!
From Manhattan to Paris and all the way to Tehran, Family Ties is a novel that reminds us how challenging and unpredictable life can be, and that the powerful bonds of family are the strongest of all.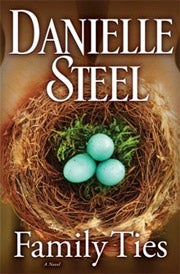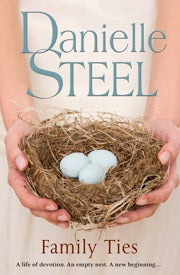 Annie Ferguson was a bright young Manhattan architect. Talented, beautiful, just starting out with her first job, new apartment and boyfriend, she had the world in the palm of her hand—until a single phone call altered the course of her life forever. Overnight, she became the mother to her sister's three orphaned children, keeping a promise she never regretted making, even if it meant putting her own life indefinitely on hold.
Learn more about Family Ties